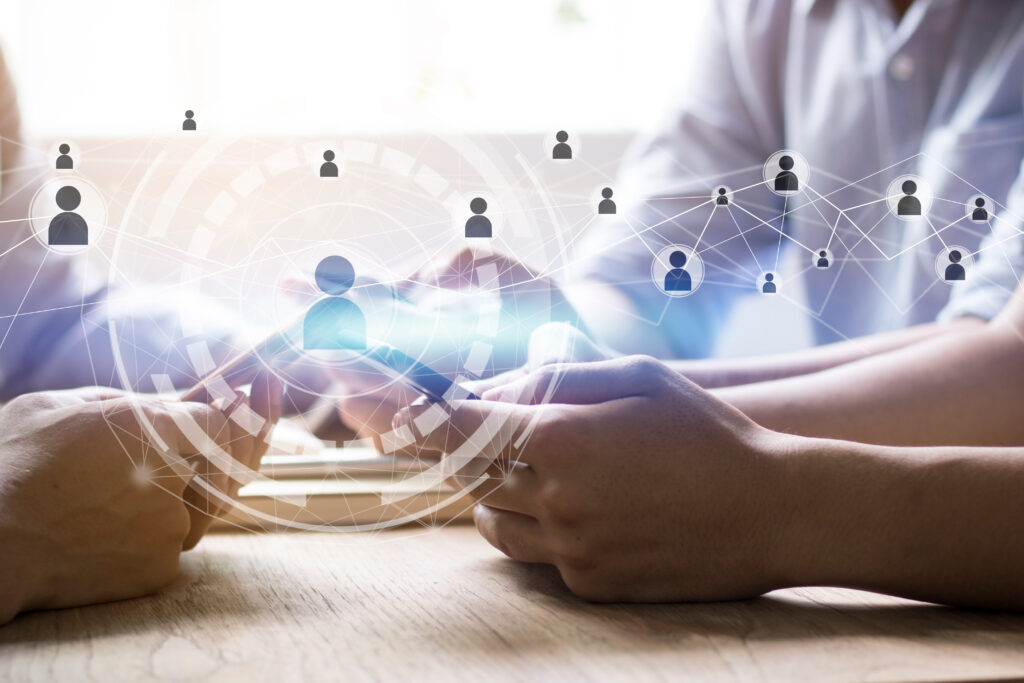 Equity is a core value at Pfizer. It is the belief that every person deserves to be seen, heard and cared for and is realized through inclusive acts of integrity. Equity has the power to reduce healthcare disparities.
Pfizer's commitment to equity is reflected in our efforts to improve access to our clinical research in peer-reviewed publications. As a company, we began to explore the value of open access publishing in 2017 and soon realized its central importance to the open science movement. We support the view that scientific advancements and the results of clinical research should not be locked behind journal paywalls.
Our understanding of the potential benefits of open access publishing grew through our involvement with Open Pharma. We quickly came to understand that publishing biomedical research open access can improve the accessibility of data to healthcare professionals practicing in the community setting, and to those working in low- and middle-income countries (LMICs), where access to subscription journals can be challenging. The importance of open access publishing to LMICs is illustrated by reports that sub-Saharan countries published and cited open access publications more than any other global region between 2015 and 2019.1 From a research engagement perspective, data from the publisher Wiley suggest that open access publishing is associated with higher average article citation rates and Altmetric scores than non-open access publications.2
Compelled by this information, we became stewards in driving equity in access to peer-reviewed biomedical research. We committed to educating our Pfizer colleagues and research partners about the benefits of open access publishing.
Our first step was to understand Pfizer publication practices between 2014 and 2019 so as to establish a baseline that we could improve upon through educational efforts. We took an evidence-based approach, expanding our analysis of typical journal data metrics (e.g. average timelines from submission to publication, rejection rates and impact factors) to include information about each journal's open access offerings, citation rates and Altmetric scores. When sharing our open access knowledge with authors, we were mindful to provide them with the information they needed to make informed decisions about target journals but never placed any requirement on them to choose open access. As the International Committee of Medical Journal Editors guidance clearly states: "Policies that dictate where authors may publish their work violate [the] principle of academic freedom."3
Full details of our educational efforts are reported in our article, Achieving equity and transparency by advancing accessibility to medical research through open access publishing, which has been published on Pfizer's Figshare website.4
Our driving principle was to ensure scientific publication accessibility to everyone as quickly as possible, and our educational efforts are paying off. In 2021, 88% of Pfizer-sponsored publications were published open access. Investing time and resources to empower authors with the information they need to consider open access as part of their publication planning process has helped to improve access to need-to-know information for healthcare providers and their patients. Our initiative demonstrates what can be achieved by making equity a cornerstone of one's endeavors.
Catherine Skobe is Senior Director, Pfizer Publications Innovative Solutions Lead.
J.R. Meloro is Global Head of Transparency, Pfizer Worldwide Medical and Safety.
Adam Watson is Director, Medical Excellence Lead in Inflammation & Immunology Medical Affairs.
References